Mass Transit Cleaning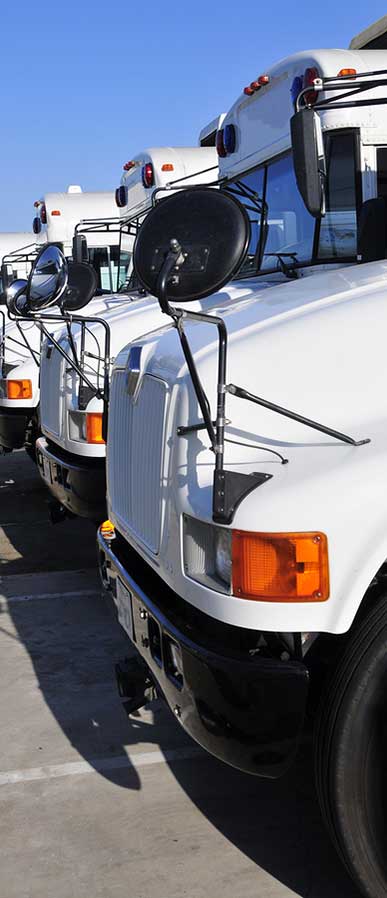 Public Transportation Cleaning
Public transportation vehicles undergo a tremendous amount of use, and have the highest potential to spread health issues among its passengers. Grease Police rigorously and safely removes grease and debris from the exterior of the vehicle, and disinfects to the interior, which promotes health safety to your passengers. We have the capability to service your entire fleet of vehicles, and can provide an ongoing preventive plan to maintain your vehicles in top cosmetic condition.
What types of transit can Grease Police Clean?
School and Public Buses
Trains and Monorails
Trolley Systems
Propellor and Jet Aircraft
Helicopters and Patient Transports
Military and Armored Vehicles
Water Vessels
Subway Systems
What is an MPO?
An MPO is a metropolitan planning organization. It is a federally mandated and federally funded transportation policy-making organization in the United States that is made up of representatives from local government and governmental transportation authorities. MPO's have recently begun to evaluate the current and potential health risks associated with public transportation, and the necessary steps to help keep public health safety as a viable concern. Companies and municipalites are encouraged to not only properly plan and execute their routes, but to properly maintain the intergrity of their transit vehicles (inside and out).