Paint Restoration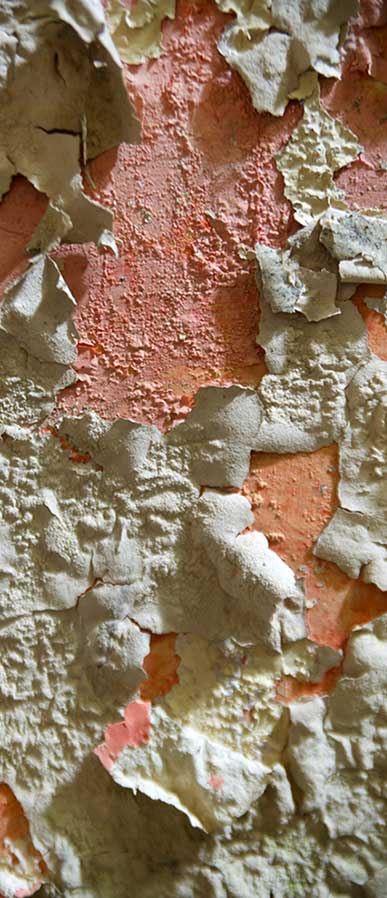 What is Grease Police Paint Restoration?
Paint, interior or exterior, is exposed to varying elements of heat, cold, moisture and dryness. In every case, the paint will over time, or as a result of damage, chip or peel from its surface. This can lead to an unsightly appearance, risks of inhalation or dangers of packaging with consumables. Grease Police can restore your surface to a paintable condition safely, quickly and efficiently. Let us save you valuable time and money.
What surfaces can Grease Police restore?
Concrete
Stucco
Hardiplank
Brick
Wood
Vinyl
Metal
Plastic
ICF Walls
Insulated Foam